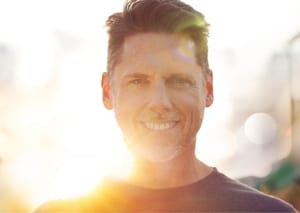 Please Fill Out the Questionnaire Below
Thanks for your interest in starting a conversation about coaching together.
Here are the (3) steps to get the ball rolling:
1. Please fill out the questionnaire below. All answers are completely confidential and will only be seen by me.
2. I'll review your answers and contact you via email.
3. From there we can both discuss scheduling a call.
Can I afford coaching with Tripp?
My fees can vary depending on the person and their situation. The people I work with consider coaching to be an investment instead of a hobby. They approach the coaching process with the intention of recouping the money, time, and energy they put into it.
Do you work with women, too?
Absolutely! I've coached many women through the years.
What does coaching "look" like?
I don't charge "per session". My coaching contracts are long term — at least six months and usually a year or more. I work with people via Zoom and also offer in-person intensives.
I'm not in the US. Can I still work with Tripp?
Yes. I've had clients in Europe, Africa, South America, Australia, India, Japan, Southeast Asia — you get the picture. As long as our schedules align and you have Zoom we can do the work.
Individual Coaching Questionnaire