Build a Coaching Practice That Supports Your Ideal Lifestyle
Do the work you love to do.
Serve the people you love to serve.
Live the lifestyle you want to live.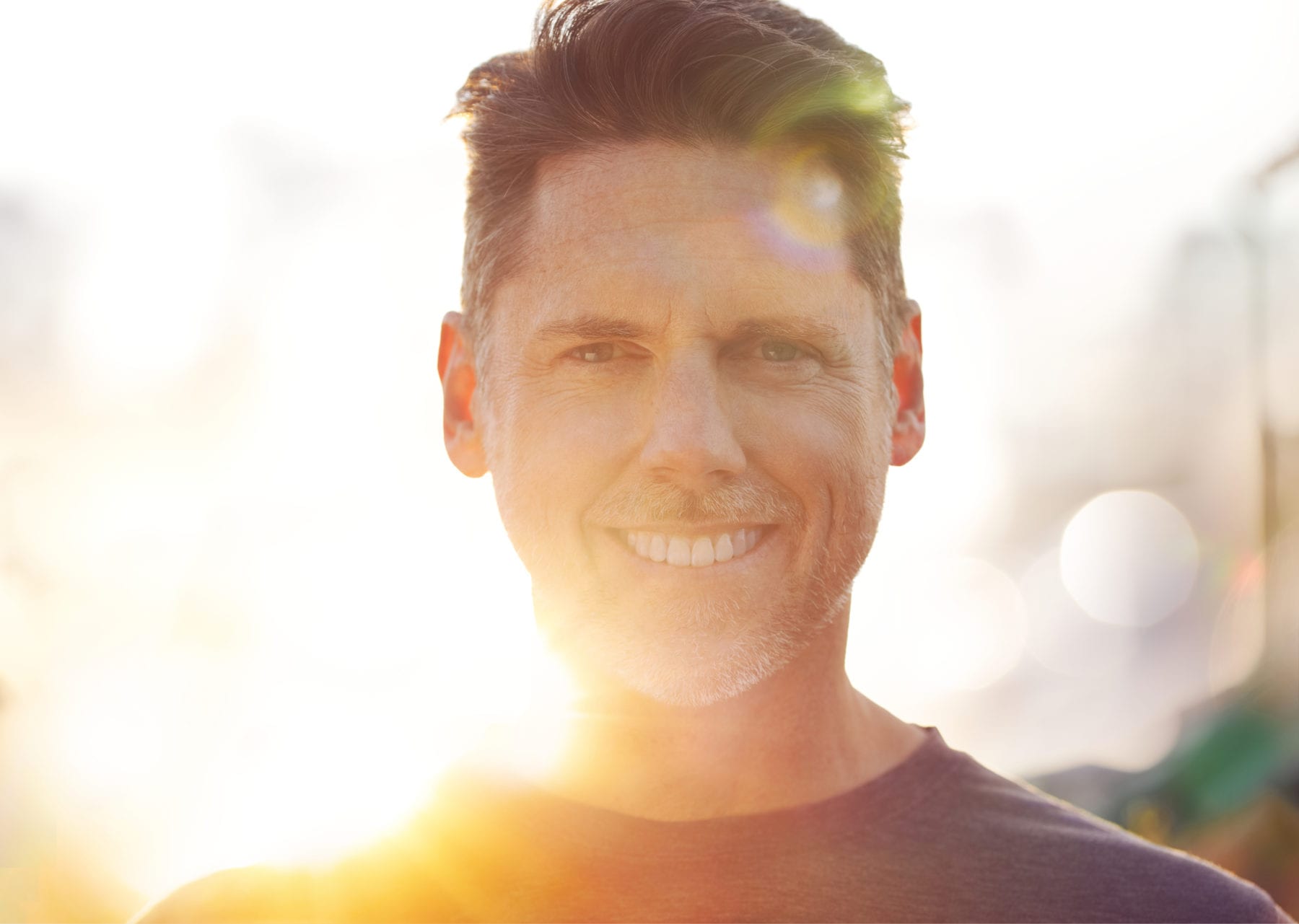 Let's Face It — Most Coaches Struggle
They're Invisible
They follow the herd and get lost in the crowd.
They Lack Connection Skills
They don't know how to connect with people who want to pay for their coaching.
It Never Seems to Be Enough
They chronically feel isolated and burned out.
What if it Doesn't Need to Be This Hard?
Leverage your unique strengths to stand out from the crowd.
Learn to create your own opportunities so that you feel confident about your future.
Build structures to manage time, energy, and money so that you feel energized and spacious.
Develop the 3 Foundational Principles
For a Thriving Practice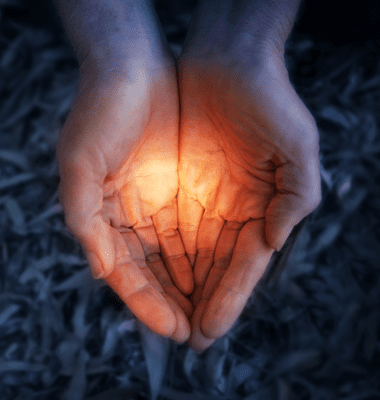 Step 1: Reveal Your Unique Authority
Instead of following the herd, you'll draw out what makes you unique. Your hidden experiences and wisdom are the doorway for you to make genuine connections and build trust with the people you relate to most.
Step 2: Create Your Own Opportunities
You'll identify the specific, high value challenges you love to help people overcome. With this clarity, you'll develop the skills to build a community who not only want your coaching but can pay for it, too.
Step 3: Maintain Balance
You'll clarify the specifics of your ideal work and lifestyle. You'll develop discipline for managing time, energy, and money effectively instead of hoping that life will magically get easier if you just make more money.
Leverage Tripp's 17+ Years of
Coaching Business Experience
To Your Advantage
In 2005, Tripp sold his first company to become a professional coach. Since then, he's done countless trainings and been coached by everyone from Phil Stutz to Rich Litvin.
But most importantly, he's made a lot of mistakes. It's from these real world experiences that we learn what really matters and what really works.
Tripp values a simple lifestyle. His coaching practice is designed so that he and his family can live from anywhere. He sees a handful of clients each week and has the spaciousness to surf, spend time with family, and travel.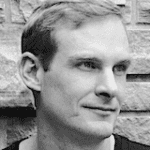 "Tripp's fee scared me. His commitment challenged every fiber of my being. I'm proud to share I made the best investment of my life by hiring him as a coach. The result? In 12 short, dynamic months, I went from a $150/hr bored therapist in a small town to an executive coach in Manhattan making great income coaching (and surfing!) with high impact clients. It's a whole new world."
Geo Hanzlik
Performance Coach to Startups & Founders, NYC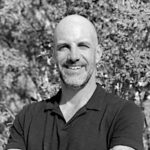 "Working together last year,
I created three times more revenue than I ever have coaching.
You had
a Jedi master's ability
to help me see patterns in which I might sabotage myself. You held me accountable when things were challenging.
Stuart Motola
Men's Relationship Coach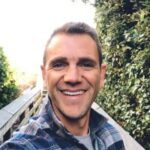 "I was stuck. Ramming my head against the wall, and it was getting bloody.
The whole coaching process was a recalibration of power.
Afterward my power felt healthy. Now I'm able to use that positive energy to help and serve others. I'm able to leverage my strength, my talent and my experience more in alignment with my purpose."
Drew Hogan
Author, Hunting El Chapo
Transformational Coach. The Whole Warrior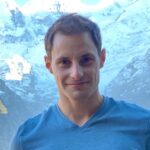 "Last year, I hired Tripp because despite good results in my coaching business, I felt very stressed, anxious and bored in my daily life. Week after week, I learned to reconnect with the freedom, the joy and the aliveness that I can find and create. As a result, while I get much more fun on my way to reach ambitious goals, I also can enjoy my life much more with the time I get by working less. Having him on my journey to be a better human being and coach is true a game changer. Hiring him again for an other year was a no brainer."
Gianni Bergandi
Professional Coach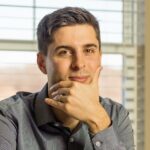 "As a result of our coaching, I made some powerful changes like leaving my other job to find another that allowed me to travel more. I learned that the answers aren't outside of me — they're within me. I now do things based on what feels right to me versus what I think I 'should' be doing."
Jon Mitchell, PA
Functional Medicine Medical Consultant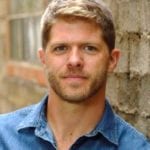 "The momentum, excitement, and fun of all that I'm creating is unbelievable. I take ownership of the moves but feel your coaching has helped me see and act out the possibilities that I'm not sure I would have otherwise."
Craig Revord
Transformational Performance Coach
It's Not Just About the Money.
Align Your Practice with Your Deepest Values.
As host of The New Man, Tripp Lanier has spent thousands of hours talking with hundreds of experts, authors, and legends in the field of personal and spiritual growth.
His interviews and lessons have been downloaded millions of times by people all around the world.
Working with Tripp means you'll bring that wisdom into every conversation.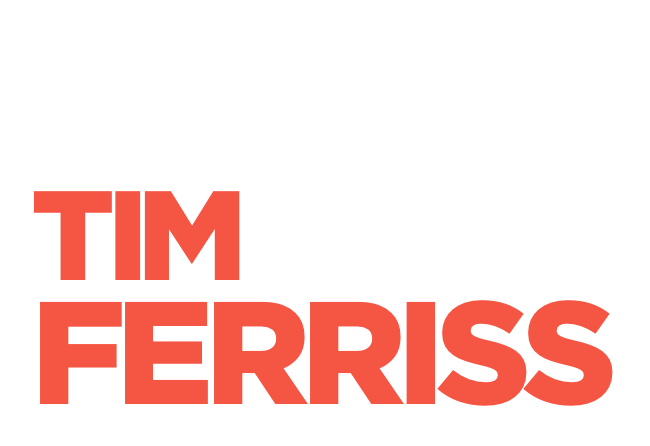 Option 1:
Watch the Free Video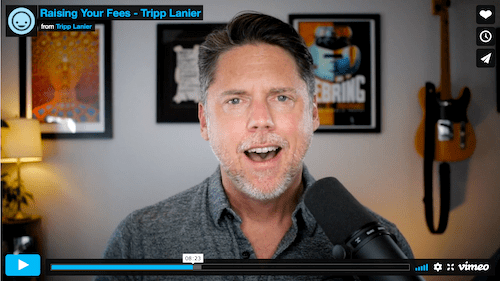 Option 2:
Talk with Tripp About Coaching
Click the button below, and fill out a short questionnaire. Tripp will get back to you and discuss next steps.