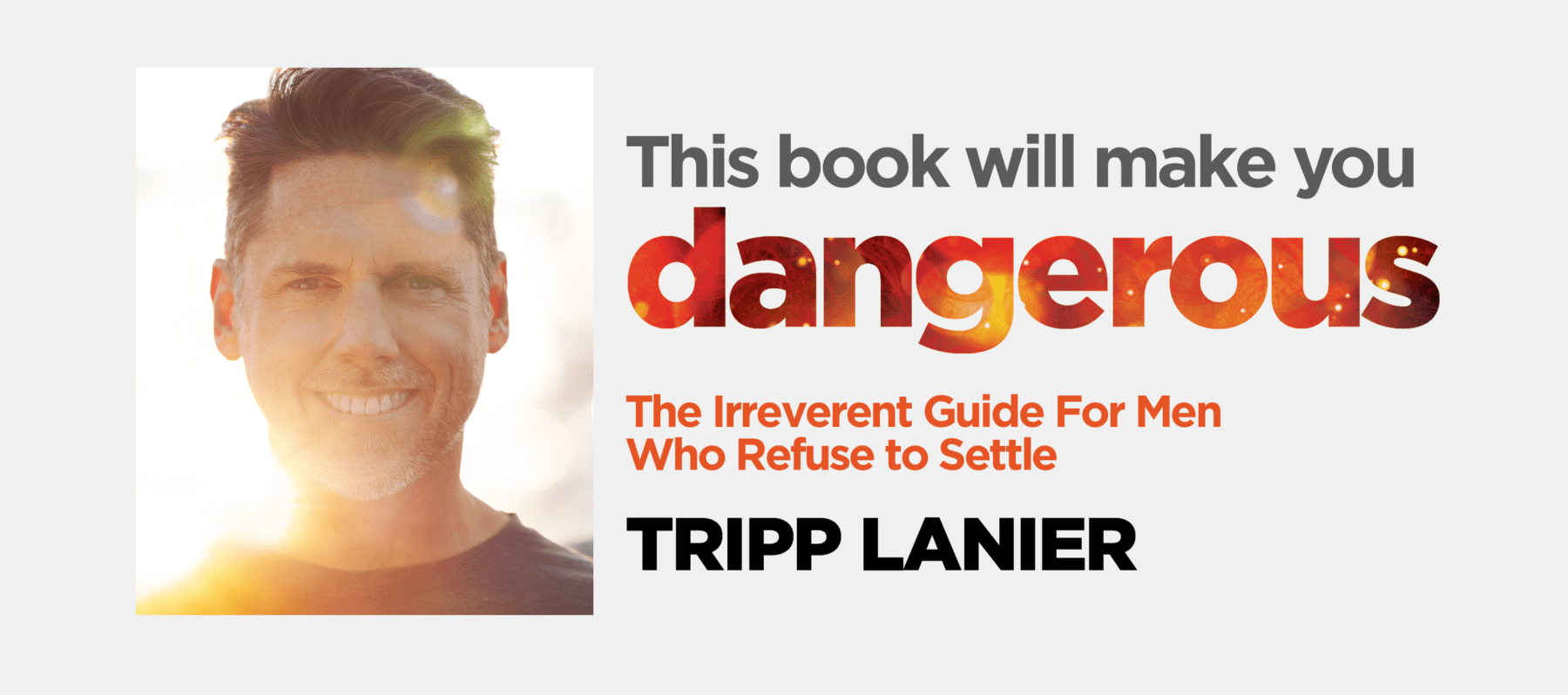 Visit Your Country's Amazon Site if Ordering Outside of the USA.
Most Men Allow Fear to Get the Best of Them.
This Book is Not for Most Men.
We live in a world with more possibilities than ever before. So why do most men settle for lackluster, cookie-cutter lives that leave them feeling stuck, drained, and uninspired?
This Book Will Make You Dangerous is a guide for the rare, few men who refuse to sleepwalk through life.
Inside you'll learn how to:
Challenge your fears so that you don't become another guy who gave up on his potential
Align your life with meaning so that you can create success on your own terms
Find clarity and direction so that you don't waste your days stuck in a rut
While others blindly follow the herd, you'll learn how to tap into your own unique sense of leadership and overcome your biggest challenges in every area of life – including your work, your relationships, and your health.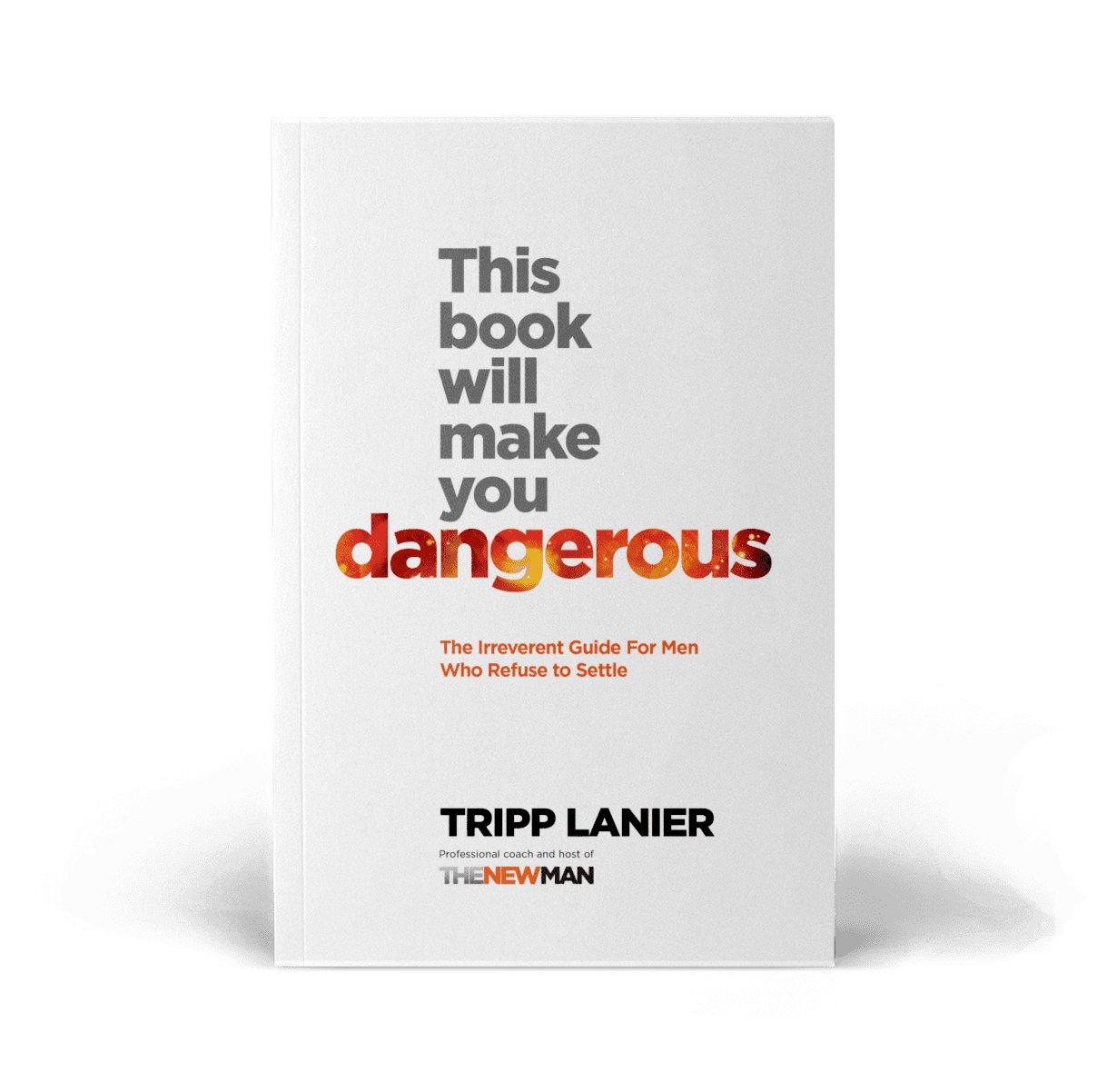 Visit Your Country's Amazon Site if Ordering Outside of the USA.
You become dangerous, not when you're a threat to others, but when you become a threat to the excuses and bad habits that have held you back in life. Tripp's book lives up to its title; it's a practical guide for the path of self-mastery. Only then are you truly dangerous.
Tripp Lanier is a very funny guy. He's also a very wise guy. If you like to laugh deeply while bringing more playfulness and joy to your Optimizing (with a more than slightly irreverent guide), then I think you'll enjoy this book as much as I did. Tripp's a fantastic coach to help us reclaim our inner authority and live with more freedom, aliveness, love, and peace. TODAY!!
Tripp breaks the mold when it comes to how he helps people. His interviews, his coaching, his writing — it all stands out. It all leaves a lasting impact.
Tripp has an uncanny ability to make incredibly accurate observations about human behavior and share them in a way that's candid and constructive without being a complete dick. Read this book. You'll be better off for it.
This Book Will Make You Dangerous is a call to wake up, get over ourselves, and focus on what really matters.
Mindset. Strategy. Execution. Tripp is able to draw out the best in guys while also staying focused on what truly matters. This Book Will Make You Dangerous goes beyond chasing results. It helps us tap into meaning.
Feeling better long term requires outside perspectives. I've been seeking Tripp's opinion throughout the past decade of my life, for various reasons on numerous occasions. Tripp has a keen eye for next steps and confident settings. We need mental, physical and spiritual resilience through life and many people I've met along the way could benefit from his experience and observations much as I have. This book could be a life saver for a lot of people.
Tripp Lanier not only stays up to date on what helps us make positive changes, he actually helps people implement those changes. This Book Will Make You Dangerous is an onramp into that experience.