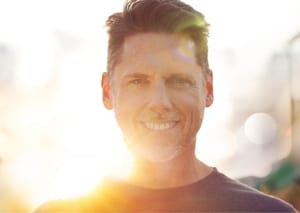 Get Coached by Tripp for The New Man Podcast
Thanks for your interest in being coached and having the recording possibly appear on The New Man Podcast.
Hearing someone else work through a challenge that we're also facing can be incredibly beneficial. This is an opportunity for you to be helped and help others as a result.
You can choose to remain anonymous if you wish.
Please note: This is not an opportunity to promote your offering or be an entertainer.
Here are the (3) steps to get the ball rolling:
1. Please fill out the questionnaire below. All answers are completely confidential and will only be seen by me.
2. I'll review your answers and contact you via email.
3. From there we can both discuss scheduling a call.
Podcast + Coaching Questionnaire