Please Fill Out the Questionnaire Below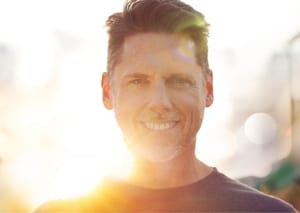 I work with a handful of deeply committed and powerful individuals. These are people who have already experienced success in their lives and now they want to create the truly extraordinary. These individuals are creative, curious, and resourceful.
I don't charge "per session". My coaching contracts are long term — at least six months and usually a year or more.
In addition to working with men and women one on one, I also offer the…
Authority Coaching and Mastermind Group
If you're at the point where you're serious about creating something truly extraordinary in your life and business, then please fill out the questionnaire below. All answers are completely confidential and will only be seen by me.
I look forward to hearing from you, and I welcome your questions. — Tripp
"Can I Afford Coaching with Tripp?"

My fees can vary depending on the person and their situation.
The people I work with consider coaching to be an investment instead of a hobby. They approach the coaching process with the intention of recouping the money, time, and energy they put into it.
If in doubt, fill out the application below, and I'll do what I can help you find the right fit for you.
Individual Coaching Questionnaire