Most "Successful" People Have Dirty Little Secrets:
They rarely feel alive. They don't feel free.
They feel alone and long for real connection.
Peace of mind? Forget it.
And they're silently asking themselves, "Now what?"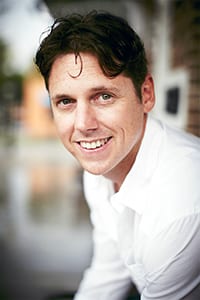 WHO HAS TRIPP HELPED?
Here Are a Few Examples:

The Swinging Dick Self-Made Millionaire
who was suffering from nice guy syndrome at home and was afraid to say "no" to his wife and kids.

The Investment Banker
who was tired of chasing success and wanted to do something that actually made a positive difference.

The Silicon Valley Software Executive
who was sick of hiding behind a brand and wanted to project his own voice.

The Creative Director
who, despite having his ass kissed all day, knew he was playing a smaller game and wanted to step into his potential.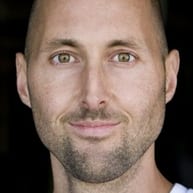 "I've had some of the most meaningful and inspiring conversations of my life with Tripp and appreciate the extraordinary support he's given me. Beyond my personal interactions with Tripp, his perspective on the integrated, New Man is ridiculously solid. I love him."
Brian Johnson, Philosopher + CEO of en*theos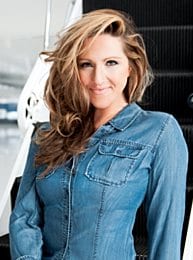 Tripp has something special in him that can't be faked, created, or replicated. This is why his skills are above and beyond what most would even come close to hoping for in a coach. Tripp has been a dear friend, a role model and a sounding board for my biggest life changes, from deciding to fly around the world, to really leaping off the edge, quitting my job as a news anchor in a major TV market to pursue my goals as an aviatrix and philanthropist.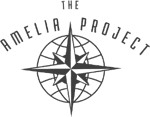 Most of what I want to say about Tripp sounds cliché, he's a great listener, he's wise beyond his years, blah blah blah. Forget all that. The benefits of working with Tripp are something that you feel when you hear his voice asking you real, impactful questions about what you want your greatest life improvements to be. Tripp makes me feel empowered, challenged, and to be honest, slightly uncomfortable because he doesn't let me use the typical excuses that 99% of the world is ok with accepting.
Amelia Rose Earhart, The Amelia Project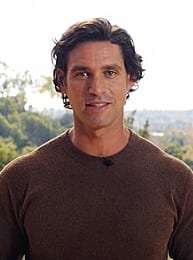 I was fortunate to be invited on Tripp's podcast a couple years ago to share my Foundation Training philosophy and chat about life.
I have reached out to Tripp a number of times with insecurities and absurdities since our initial conversation; his advice and thoughtfulness in each situation has proven quite helpful.
I am ever impressed with his guidance and willingness to help people figure out a better way in life. 

He's got a lot to share with us, certainly worth listening.
Eric Goodman, Foundation Training
TRIPP HELPS GUYS DO FOUR BASIC THINGS:
Many men are playing small because…
they're hijacked by fears, doubts, false expectations, and plain old drama. Working with Tripp means getting these out of the way so you can focus and do what you truly want in this lifetime.
Most men are not driven to succeed. They're driven to avoid failure.
Big difference. Simply avoiding failure has us feeling like we're frantically swimming against the current. Working with Tripp you'll learn how to find your flow and create with a sense of confidence, alignment, and ease.
Build Remarkable Relationships
Learn how to go beyond the macho jerk and the new age wimp.
Relationships are the most challenging area of our lives. And our fulfillment — in sex, family, love, work, and play — all depends on our ability to create and deepen our connections with others. With Tripp you'll learn how to navigate relationships with heart and balls.
Looking to prove yourself to Daddy or validate your ego?
If so, you're in the wrong place. Tripp works with men who are ready to get over themselves and use their resources to create a meaningful, positive change for themselves and the world.
BOTTOM LINE:
Tripp coaches people to do what they love
and help others along the way.